about
Franca J. van Hooren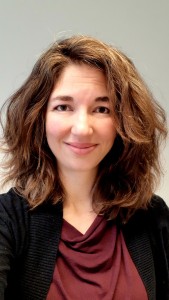 As of October 2015 I am Assistant Professor at the University of Amsterdam, Department of Political Science. I am also affiliated with two research projects ('Migration Law as a Family Matter' and 'TransJudFare') at the VU Amsterdam. My research concentrates on the politics of the welfare state. I'm particularly interested in issues at the intersection of welfare states, care and migration. More about my research you can read here.
At the UvA I teach in the Political Science Bachelor, in the new PPLE (Politics, Psychology, Law and Economics) Bachelor and in the Social Science Research Master.
I obtained my PhD in Social and Political Sciences at the European University Institute in Florence, where I wrote a dissertation the role of migrant care workers in different European welfare regimes. Subsequently, I worked as researcher at the University of Bremen and at the Vrije Universiteit Amsterdam.